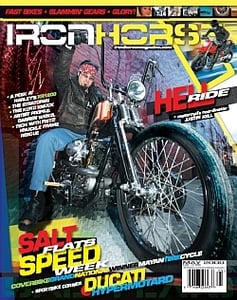 $

56.99
1 Year Subscription International orders only.
PLEASE ALLOW 4-6 WEEKS FOR YOUR SUBSCRIPTION TO BEGIN.
DONT HAVE PAYPAL?
Not to worry.
During Checkout look on the LEFT HAND side of the page for the words..."Don't have a PayPal account?"
Click the word CONTINUE to check out using a credit card.